CimplxHR Is Live!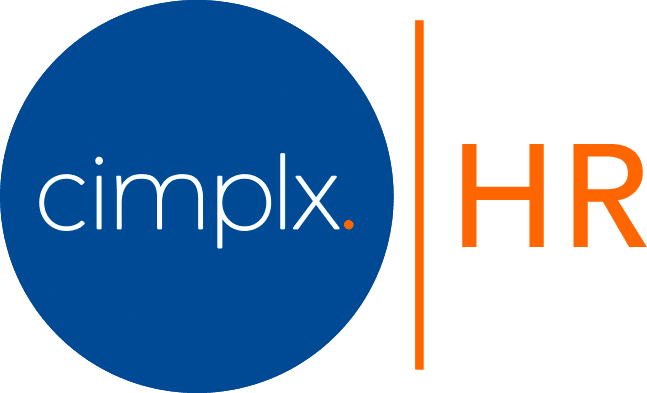 CimplxHR is a cutting-edge, modular, integrated platform that provides solutions for workforce management and benefits administration. Creating a new website that clearly illustrated the numerous benefits of the platform is one of the several projects we'll be working on for Cimplx.
The platform functions as an all-in-one solution for managing payroll, benefits, employee leave, ACA compliance, time & attendance, and more. The new site features a clear, easy-to-use architecture, a great brand and identity, and leaves users with a simple way to schedule a demo or contact Cimplx for more information.
Our team's work included the branding, content design, and selecting & editing photos for the site.
Check out the new CimplxHR.com!