Web & Application Development
Websites, Web Applications, and Mobile Apps
We develop custom web applications, complex integrations, APIs, and apps.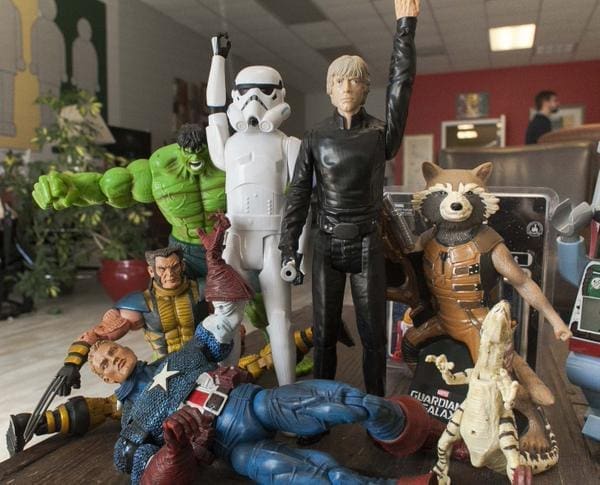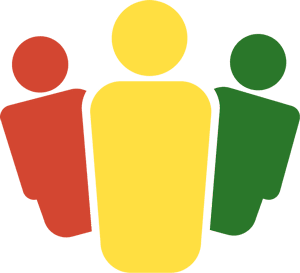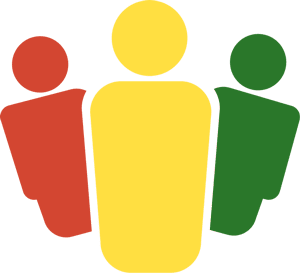 What is Development?
Though each client's specific goals and objectives are unique, common tactics, services, and best practices do persist. We conduct integration with existing systems and strategy. We do requirements gathering and planning. We design user experience & user interface. We execute programming and prototyping. We develop custom content management systems, as well as customize existing and open-source systems. We provide support for cloud-based applications. We conduct project and account management for project success. And we provide delivery and IT staff/vendor collaboration and management.
Standards
---
ADA Compliance
W3C Validation
Responsive Web Design
Cross-Browser Compatibility
Unit Testing
Usability Testing
Platforms & Frameworks
---
LAMP
ASP.NET
CSS/Sass
HTML5
JavaScript
Microsoft SQL Server
News & Events
Development Clients
Testimonials
Development Clients
Alex Roberts
Dalex Team
"RevenFlo has done a great job for us not only with design and development of our site, but with continued, reliable support as we have initiated changes as our business has grown and progressed. We have been very happ..."
Jason Collett
"RevenFlo is the best development team I have worked with in the 25 years of leading businesses. Practical common sense balanced with drive to deliver on time and in budget. Hard to find these days, but I appreciate al..."
Colleen Kulhanek
Director of Marketing, Shavlik Technologies Inc.
"Working with RevenFlo has been great for our Web Marketing and Communications. We get a whole team with RevenFlo – all the skill sets we need from one source. Well managed, strategic, very responsive, skilled la..."
Ed Newton
Senior Partner, NewtonAssociatesCPA
"We have been using Revenflo for about a year. They have completed a complete re-design of our web presence. Everyone at Revenflo has been very easy to work with. Their work has been very professional, timely, and they..."
Applied Machinery Sales
Susan L. Doyle, Marketing
"When Applied Machinery Sales expanded its available lines of heavy equipment, we decided to use this time to create new websites that would reflect our growth and offer better engagement for our end users. We opted to..."
Aday Remus
Crowdsourcing Web Development Project
"Aday Remus is an online tool that allows users to digitally, creatively, and socially prototype the new use of old space. Choose a property and digitally describe what you'd like to see happen in that space."
The Tuttle Company
Jason Tuttle
"Jason and the RevenFlo team really helped us out of a jam. After starting with another design firm, RevenFlo picked up the pieces and delivered a much better result than we expected: a clean, functional design with op..."
Christian Family Services
Sharon Cole, Executive Director
"Our small non-profit adoption agency came to RevenFlo needing an update to our website to make it mobile responsive, but we received so much more!  We now have a website that beautifully represents our agency.  We r..."
---
---
Case Studies
Development Projects
Array
(
    [post_type] => casestudies
    [posts_per_page] => -1
    [tax_query] => Array
        (
            [0] => Array
                (
                    [taxonomy] => services
                    [field] => slug
                    [terms] => Array
                        (
                            [0] => design-development
                        )

                )

        )

)

Array
(
    [taxonomy] => services
    [taxonomy_term] => design-development
)