York County First Steps Website Is Live!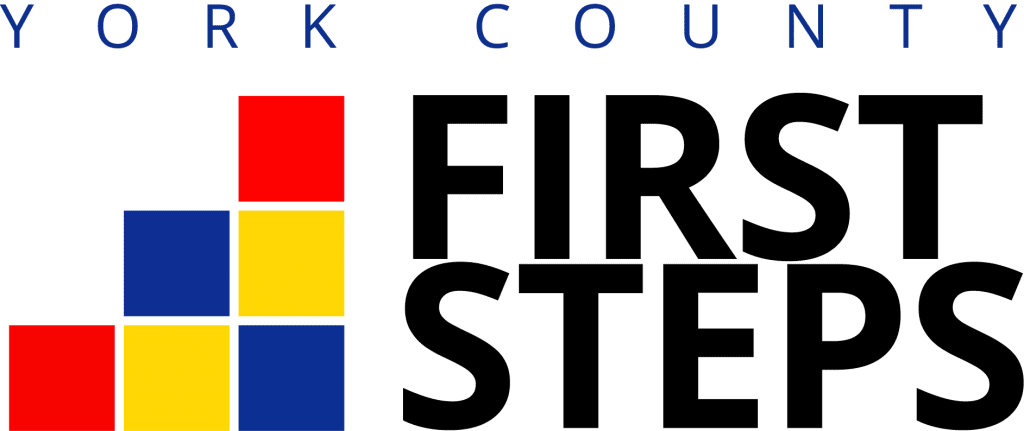 RevenFlo has recently wrapped a website project for York County First Steps.
If you're not familiar with them, YC First Steps is a wonderful nonprofit that works to improve school readiness, provide child care to at-risk youth, and ease the school transition for children and families in the York County area.
We worked with YCFS to give their website a makeover, improving the overall aesthetic, functionality, and responsiveness of the site. We also improved the architecture by rearranging the pages and content in a way that made it more accessible and easier to read. We added a calendar that will make it easier for YCFS to keep the community informed of upcoming events, and we also added e-commerce functionality allowing people to purchase tickets to the YCFS annual Early Childhood Education Conference. The goal is to make their offerings, volunteer opportunities, and donation options as clear as possible for the community. We will continue to host and maintain the site as part of our Website Maintenance Program.
Check out their brand new site and learn how to get involved at YCFirstSteps.com!