Our Objective

To help our clients achieve success in marketing
Our Specialty
Anything that has to do with digital and online
Our Core Competency
Effectively designing, implementing, and managing initiatives and projects
Our Deliverables
Strategies, analytics, websites, videos, content, applications
Our Value

Providing an effective team of creative and technical talent
Our Passion
To create, share, and succeed
Our Joy
Seeing creative ideas affect real world change
Our Desire
To help good people do great things
OUR CLIENTS & OUR WORK
We work diligently (and as smartly and productively as possible) in providing:
strategic ideas, design, and planning;
implementation and execution of creative & technical work;
delivery and long-term management of initiatives.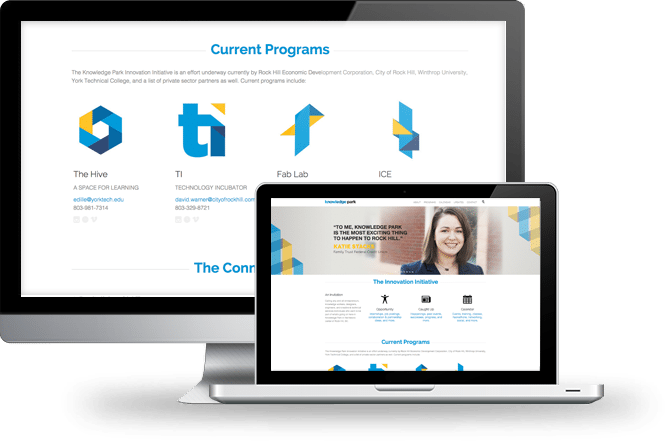 CONTACT US
Our clients are good people interested in positive change. They seek constant improvement in how they leverage communications, digital media, and the internet. They are either interested in growth through marketing and sales or in operations/communications improvement through digital tools and workflow. Our clients are forward-thinking.