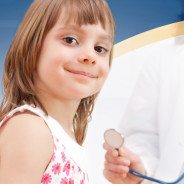 The RevenFlo Web Team has grown with the addition of Piedmont Family Practice at Tega Cay to our lineup. We are pleased to announce that we've contracted with PFP to provide online marketing and content creation. Piedmont Family Practice is a part of the PMC Physician Network, an expansive group of highly-trained physicians with a dedication to offering high quality, personalized care to the people of York County and surrounding areas.
We at RevenFlo are proud of this opportunity and look forward to helping them grow.
Read More »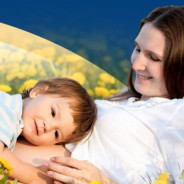 We're happy to report that we've signed on with Carolina OB/GYN of Rock Hill, part of the PMC Physician Network to provide Search Engine Optimization and marketing for their online presence. The trusted physicians at with Carolina OB/GYN provide top-notch health care for the community of York County and we're proud to help them grow.
We will create various online content and implementing marketing strategies to increase the visibility of this quality facility. We can't wait to see the productivity of this partnership.
Read More »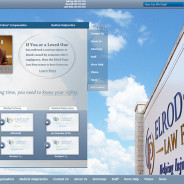 About Elrod Pope
Elrod Pope has provided expert legal help in matters of personal injury and workers compensation since Luke Elrod started the firm in 1980. Since then, they have expanded their horizons, both in services and with a full team of partners, including former prosecutors.
This team of well-respected attorneys includes Tommy Pope- former 16th Circuit Solicitor, Jack Leader- former assistant solicitor, David Benson, Harold Staley, Andrew Creech, Charles Ridley Jr. and Garret Johnson.
As a pillar of the community of Rock Hill, SC, they have earned a name as a trusted …
Read More »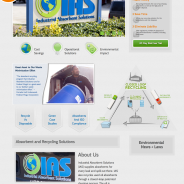 IAS provides clean, environmentally friendly disposal of leaked and spilled waste by means of absorbent engineering. Additonally, they offer an extensive line of products designed to completely absorb every possible leak and spill. Their inventory ranges from many large and small mats made from varying materials to shapeable absorbent "socks". They also provide a patented, closed-loop recycling process, which removes waste and launders products for re-use.
Read More »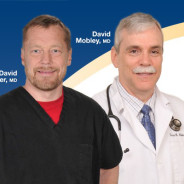 Baxter Village in Fort Mill has seen much growth in the past few years including a new medical facility in Piedmont Urgent Care Center at Baxter. Our friends at PUC have brought us on to provide online marketing through Search Engine Optimization and content creation.
We are happy to be a part of their team and hope to use our years of experience to grow the online presence of Piedmont Urgent Care at Baxter Village. We will be implementing a number of web marketing strategies to increase their online viewership and …
Read More »