Black's Peaches is a family-owned produce & meat grocery, restaurant, and agri-tourism destination in York, SC. It was founded in 1923 on the edge of the Black family farm on SC Hwy 5, and it has operated in the family ever since. The Black farm dates back to 1715 when the family settled the land.
Homegrown
One day we were out at Black's Peaches taking pictures, and we saw this wonderful hand-painted sign that Beth Black White (Black's Peaches Boss Lady) had painted on the side of an old Chevy. We knew when we saw it. What better brand for Black's Peaches than something so authentic – hand-painted by Beth on Arthur's old truck.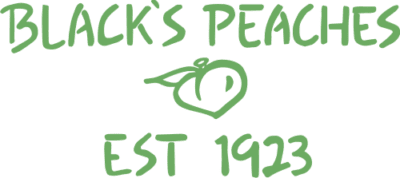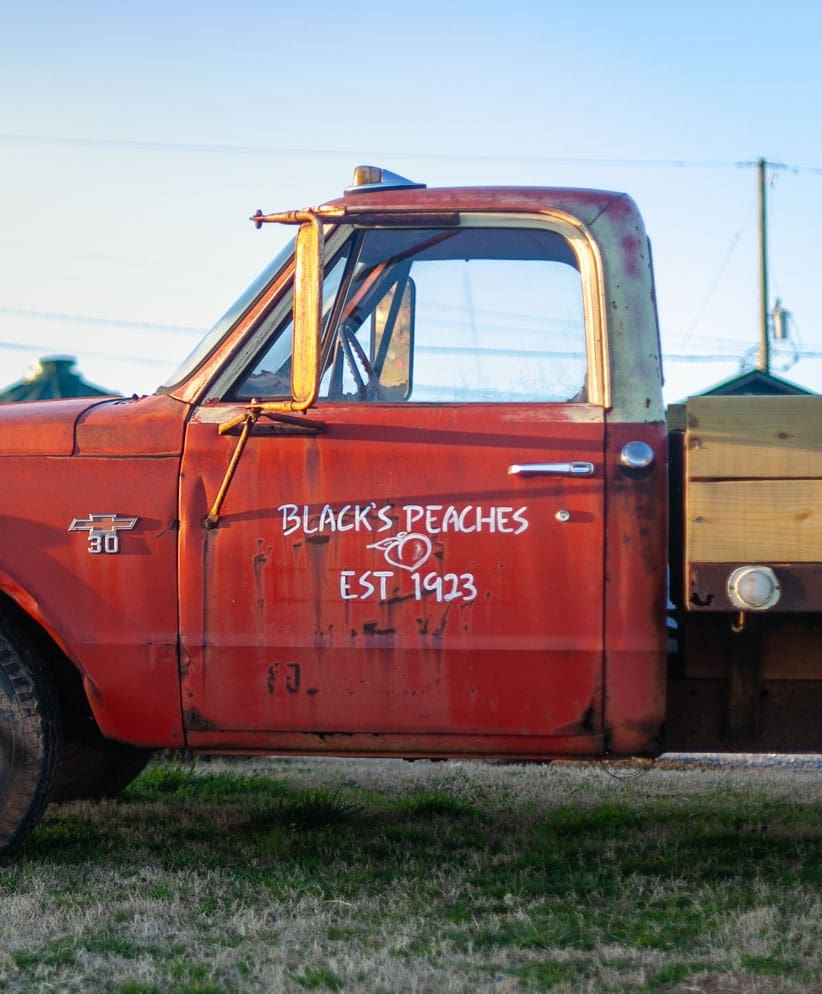 Customized
Black's Peaches needed a website that reflected the delightful place that it is. A market, a restaurant, an ice cream spot, a farm, a birthday and holiday destination, and more. The website needed to tell their story in a real and compelling way.
The website not only needed to tell their story clearly, but it also needed to function as both a full ecommerce grocery store AND an online restaurant ordering tool.
Online stores and restaurant apps are pretty different in nature. So, we implemented a single ecommerce system that is customized to the two different experiences – shopping at the grocery and ordering lunch from the restaurant.
The ecommerce system can also function as an inventory management system, a POS system, and a sales analytics system, if Black's staff decides to utilize these options now available to them.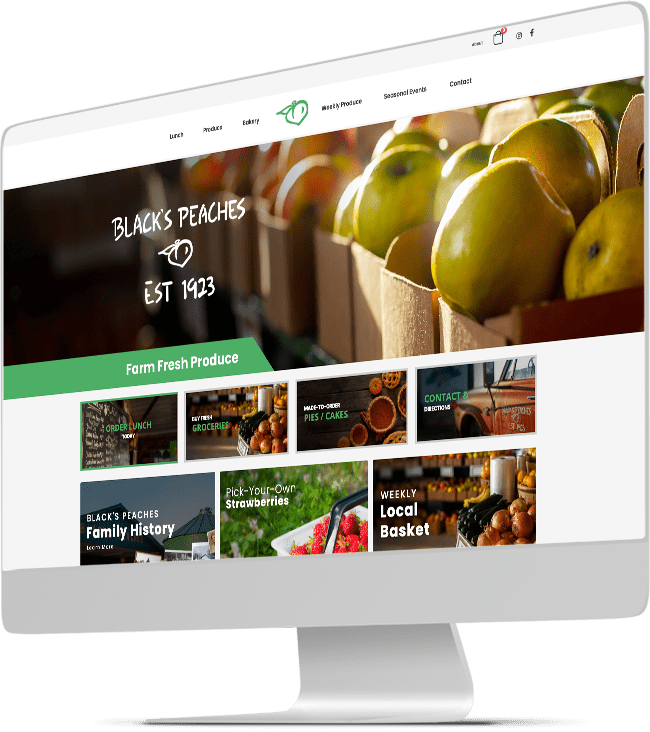 Now trained and equipped with a ready team over here at RevenFlo, Black's Peaches staff manages the website, the online store, and the online lunch ordering app themselves.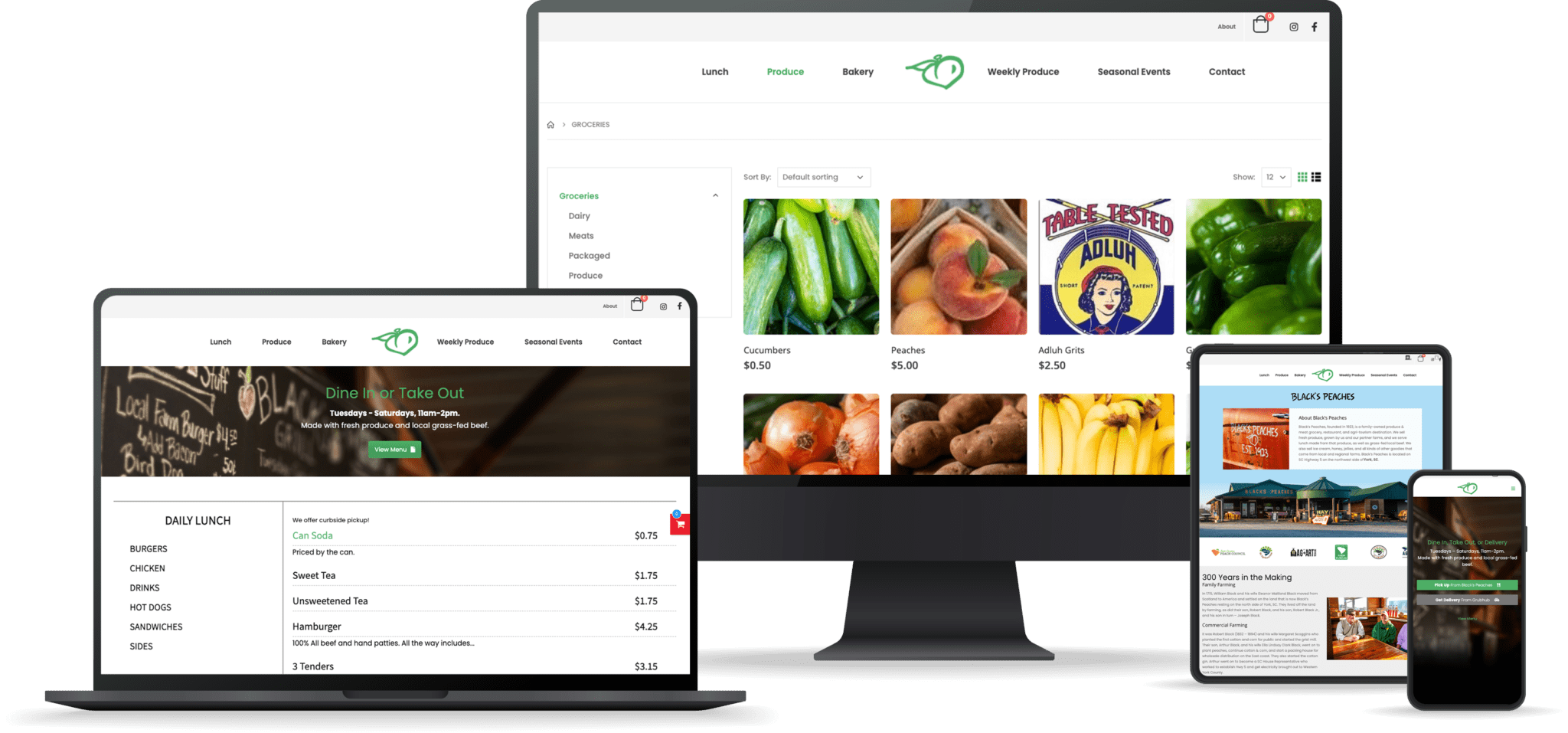 Refreshing
With the new brand and the new website in place, the old printed lunch menu seemed dated and out of place. So, we designed a new menu and created a template that can be easily edited and reprinted.