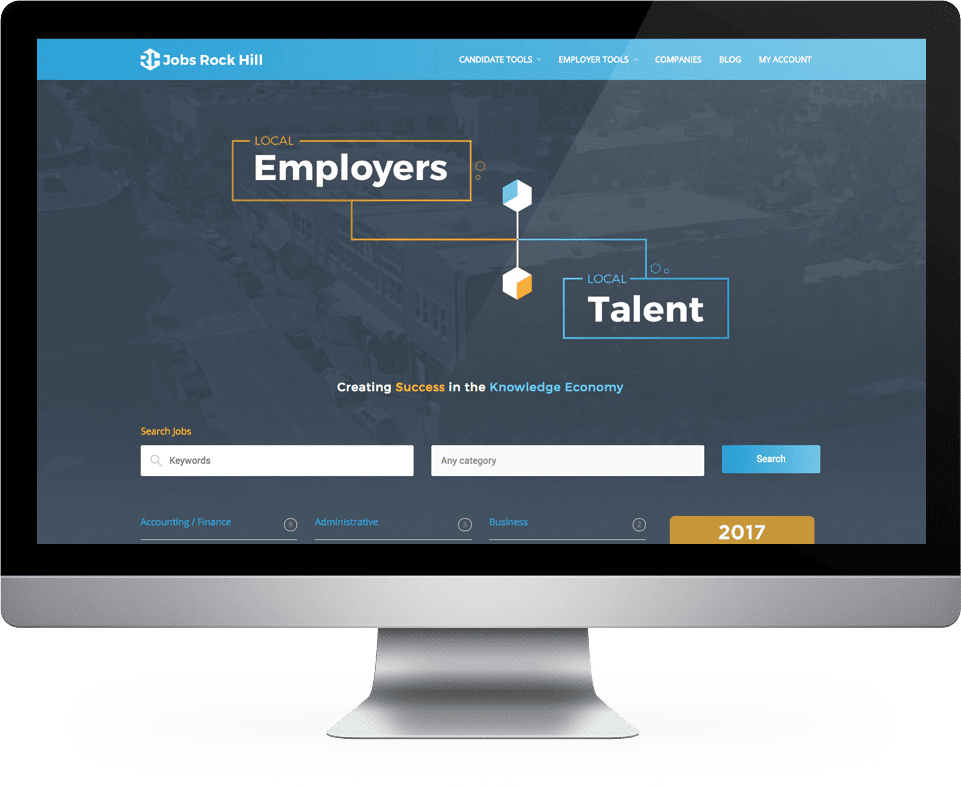 A joint effort between the Rock Hill Economic Development Corporation and RevenFlo, Jobs Rock Hill started with a clear mission: connect local talent with local employers. This would incentivize the labor force to stay local and bring new companies to the area.
The Purpose
Job seekers often struggle to find jobs in Rock Hill. Job boards like Indeed or LinkedIn don't have a Rock Hill category, so they have to search through hundreds of Charlotte or Columbia jobs to find what they're looking for. As an employer, you're often paying hundreds of dollars for a single job post on one of these boards, and  you can't even be sure if local candidates are seeing them.
It became clear to the Rock Hill Economic Development Corporation that Rock Hill needed its own job portal, and they asked RevenFlo to help make Jobs Rock Hill a reality. RevenFlo is proud to have worked with the RHEDC to design and develop the website, as well as provide marketing support. Since the site's launch, thousands of candidates have joined the site, eager to find a job close to home.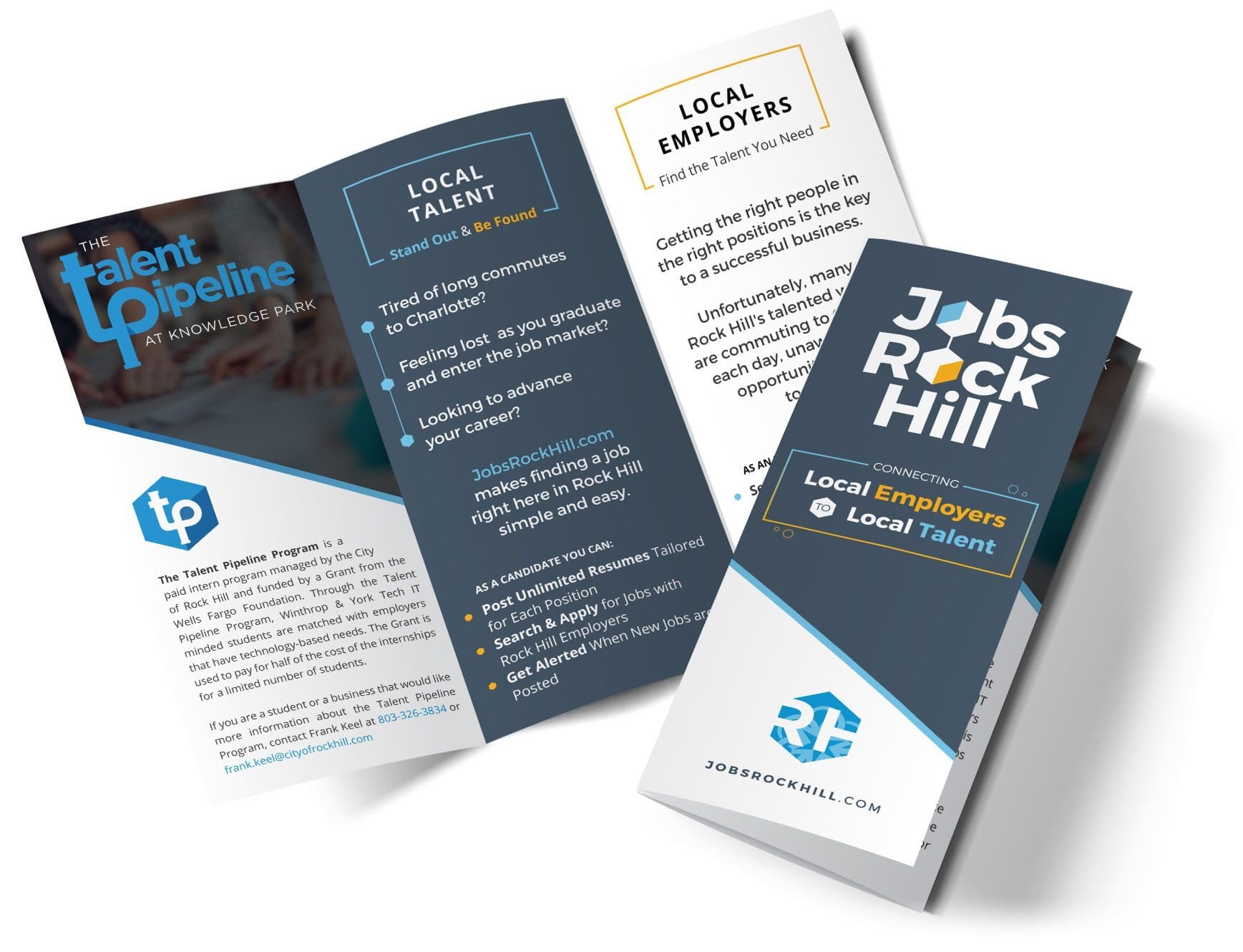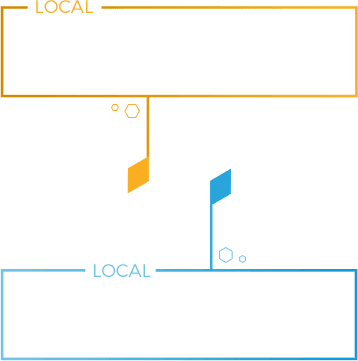 Our Work on the Project
RevenFlo designed and developed the website, as well as hosts and maintains (and continues to develop and improve) the website. We also continue to write blog posts and provide technical support to users. We conducted and continue to conduct work in:
Identity & Branding cohesive with Rock Hill Economic Development

Website Design which included an E-commerce functionality

Design for print materials such as:

A banner

Brochures for job fairs

Ongoing technical support for candidates & employers

Writing copy for the site & content for the blog

Ongoing website maintenance & improvements
About the Organization
The Rock Hill Economic Development Corporation works to further economic growth and development in Rock Hill. They do this through investments in new sites and buildings, the Knowledge Park Innovation Project, the Technology Incubator at Knowledge Park, supporting local entrepreneurs, and an extensive marketing program. The marketing initiatives tend to focus on four key things that Rock Hill has to offer: quality of life, proximity to Charlotte, an innovative workforce, and sports tourism.
In 2017, the International Economic Development Council (IEDC) awarded a Gold Award for "Special Purposes Website" to JobsRockHill.com. The IEDC recognized JobsRockHill for its ability to bring together local talent and local employers. In its first 6 months, more than 3,000 applicants and companies have signed up and over 500 jobs have been posted. We hope to continue developing the website further, making consistent improvements to its usability and functionality as it becomes an invaluable resource in the Rock Hill community.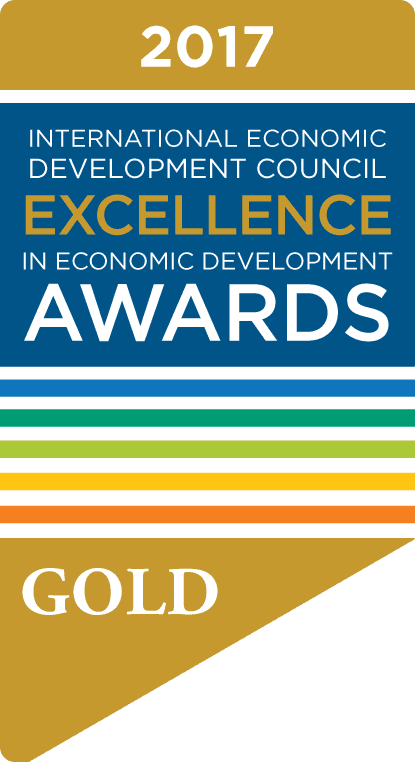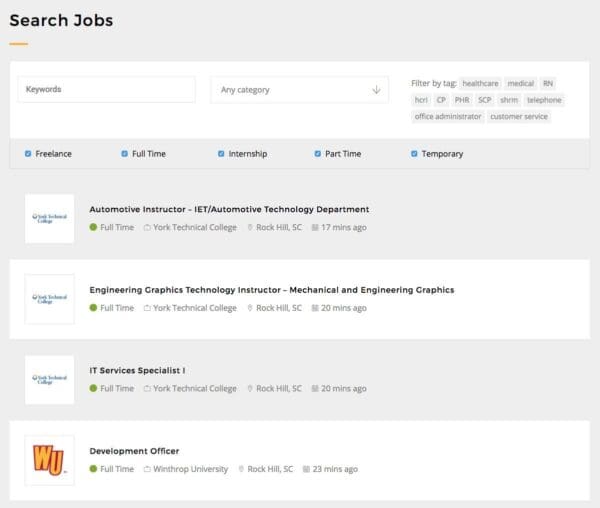 Development
JobsRockHill.com was developed in WordPress but required a great deal of custom development. Since employers needed to be able to purchase job listings, we incorporated an ecommerce component with several custom packages. We also added search functions for jobs, resumes, and companies that needed to be refined based on the user's needs.

Graphic Design
Our team of graphic designers worked with RHEDC staff to design the overall brand of the project and of the site, based on the tagline: "Connecting Local Employers to Local Talent." We designed different versions of the homepage for logged-in users vs. logged-out users, as well as other such custom user-experience improvements.
Content Design
RevenFlo wrote and designed much of the content on the website, incorporating a panel-based design, quotes from users, and several interactive elements, including drop-downs, anchor links, and pop-ups.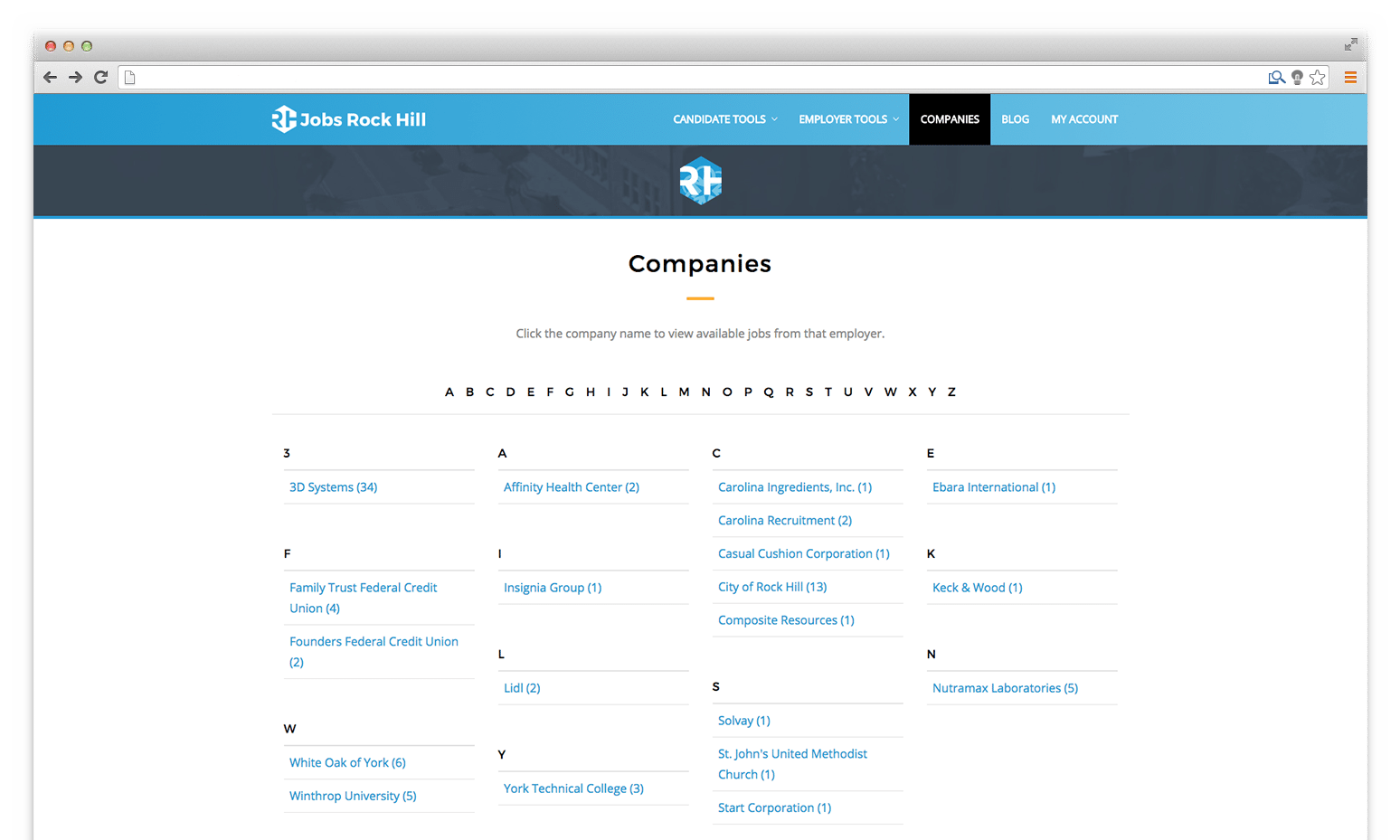 Hosting & Maintenance
JobsRockHill.com is hosted and maintained by RevenFlo.