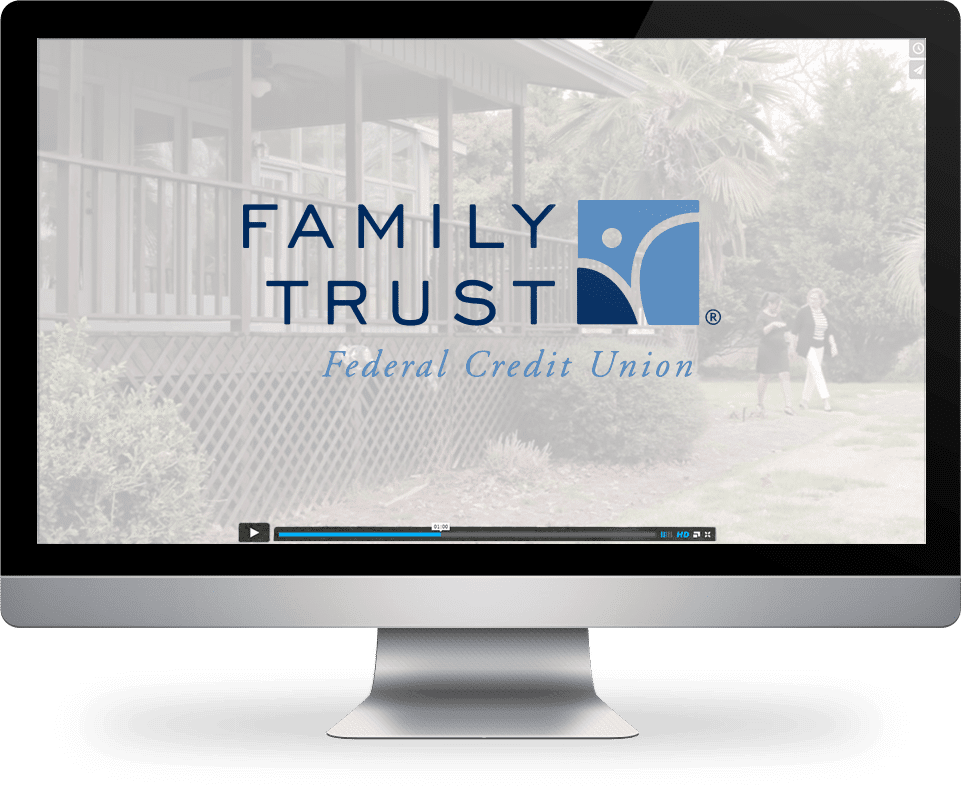 Video Marketing for Family Trust
Connecting with the Community
We have designed and developed several projects with Family Trust to help them put forward their value proposition of being local and member-owned in a way that is tangible and affecting.
Below are representative videos from different series or groups of videos we have produced as part of this work. These videos are both published on their website as part of the content design of the site and posted in social spaces as pieces of original content contributed to the ongoing conversation in the market place and community.
Client Feature Videos
We produced this video to be a feature or highlight of a Family Trust small business client. The video was part of a series of client features and coordinated with a buy local campaign.
Services Videos
We produced this video to be a detailed overview of mortgage services from Family Trust. The video covers the process in a casual but thorough manner, both educating the customer and building trust.
Testimonial Videos
Never underestimate the power of testimonials. You can see, hear, and feel the authenticity in these testimonies from real clients of Family Trust. Such content builds trust and awareness in the community.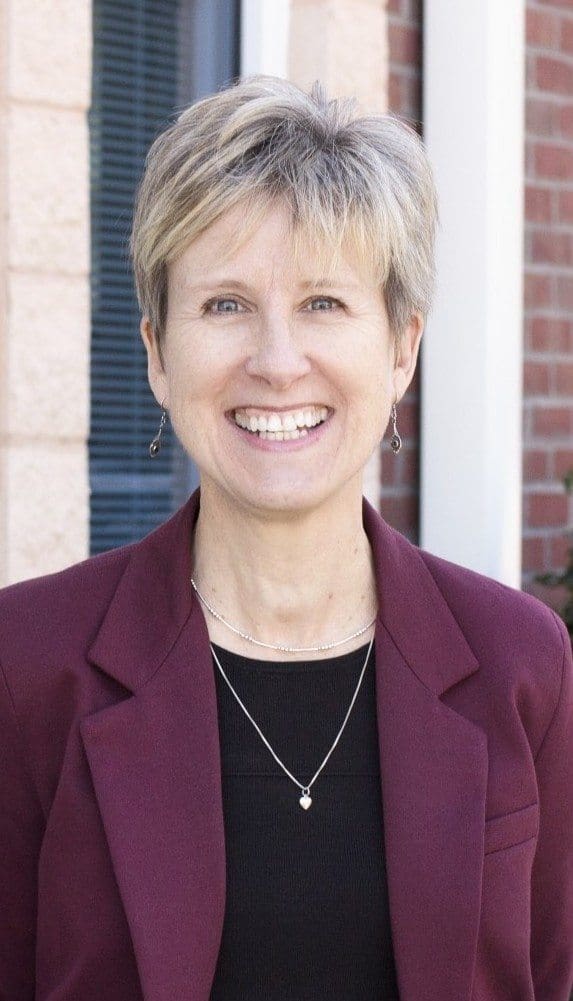 Kind Words from Our Client and Friend
"RevenFlo recently helped us redesign our website by giving us insight on how to tell our story and highlight our products and services. And now we're partnering on videos that add a new depth to our site. We trust RevenFlo completely because they know and understand Family Trust. They bring out the best in us."
Sula Pettibon
VP Marketing/Public Relations at Family Trust Federal Credit Union