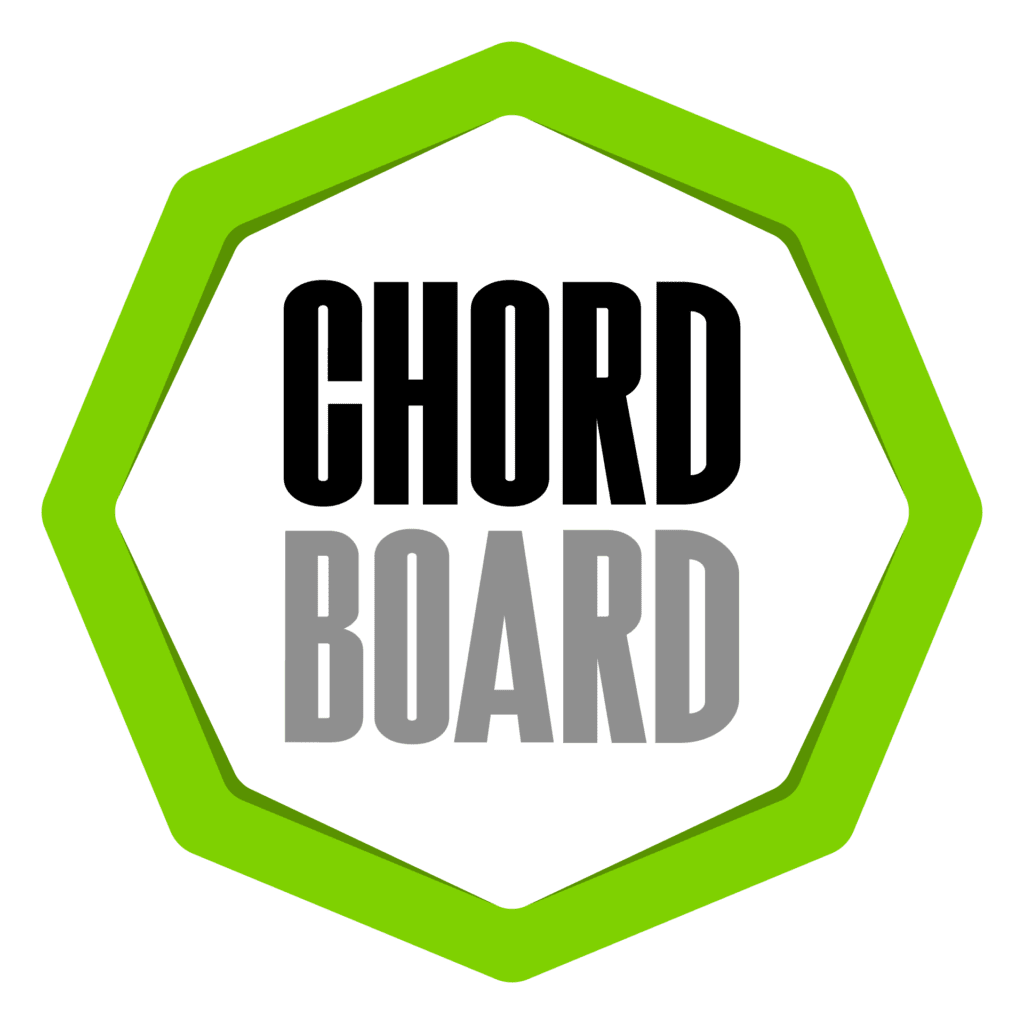 CHORD BOARD is an exceptional invention, a wholly new way to learn, perform, compose, and produce music that is inspiringly easy for anyone no matter their musical level.
RevenFlo is honored to work with CHORD BOARD in branding, strategy, and marketing implementation.
We are currently seeking BETA users for a limited early release of the app for iPad.
Sign Up on the Chord Board website.