We are excited to introduce two interns who have been working with us for the past few months. Lydia Coffey and Octavia Middlebrooks have been assisting our team with copywriting, content generation, social media planning, strategy development, and more since this summer, and they have proven themselves to be true assets to RevenFlo. They are interning through Rock Hill Economic Development's Talent Pipeline Program, an initiative that connects local college and university students to local businesses looking for talented team members. This program also funds the internship, meaning interns get paid well for their work.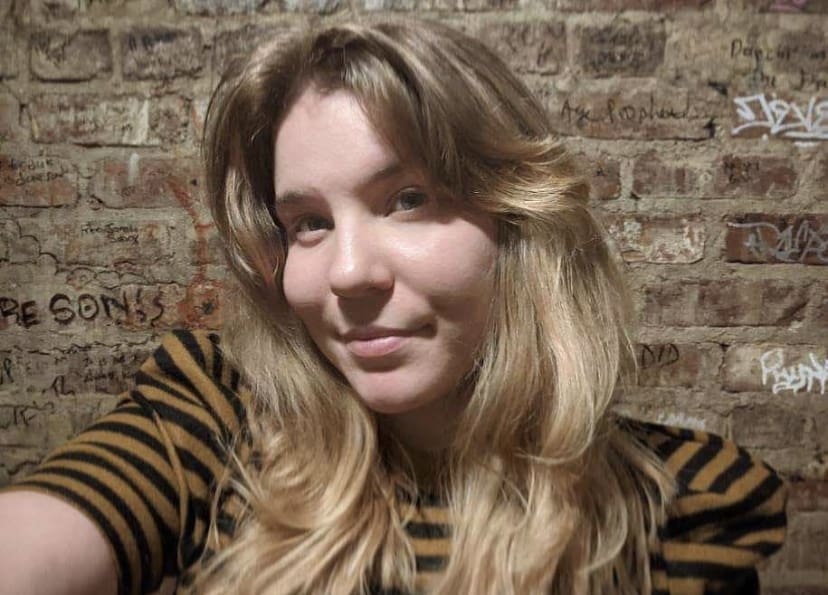 Lydia Coffey
Lydia Coffey is dedicated to the arts and community engagement. After spending six years in Rock Hill, she has fallen in love with its people and wishes to enrich the community that surrounds her. She is using her Winthrop degrees in English, Art, and Education to pursue a digital marketing career that supports nearby businesses and nonprofit organizations.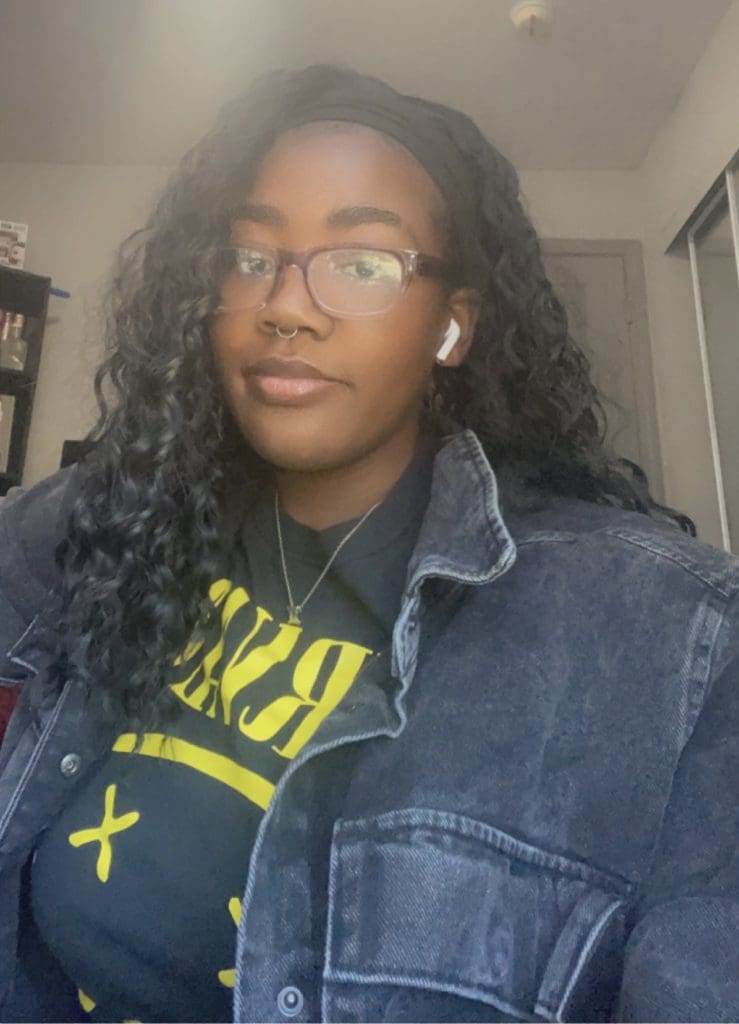 Octavia Middlebrooks
Octavia Middlebrooks is studying Art History with a minor in English at Winthrop University. She is excited to graduate in December. In the short term, she wants to work in social media or graphic design, but her long-term goal is working in film/TV production. Octavia is an SC native, hailing from Cheraw.
Lydia and Octavia have helped us think outside the box in our marketing efforts, assisting with several clients for the past few months. We appreciate their hard work and can-do attitudes and look forward to further collaboration.