Put Forward a Reason for People to Care
Story is how most people best engage.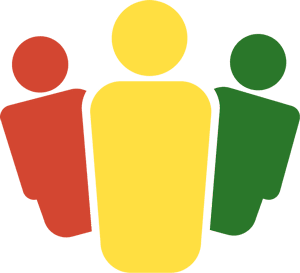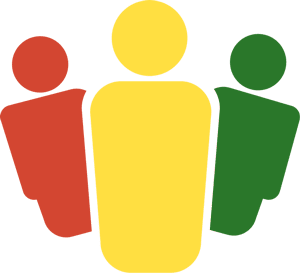 Creative Marketing Campaigns
We work with you to put together a clear, valuable proposition for an identified audience. Then we develop a campaign concept that is a creative story to communicate the specific value proposition in a creative and compelling way. We create all of the needed media for the campaign. We manage all of the distribution channels. And we handle most of the tracking (you'll need to track some items on your side) for measuring performance and return on investment.
Potential Channels
---
Your Website(s)
Google Search
Google Ads
YouTube
Facebook
Instagram
Netflix / Hulu / Prime
LinkedIn
Twitter
Television
Creative Media
---
Landing Pages
Long-form Content
Video Content
Search Ads
Display Ads
Video Ads
Commercials
Printables
Billboards
Presentation
Promotional