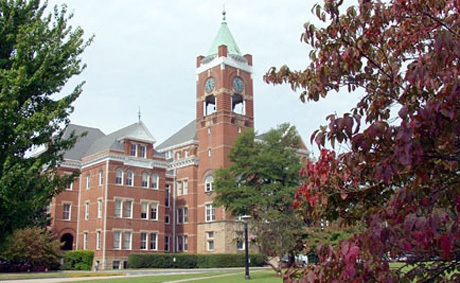 RevenFlo is thrilled to announce that Winthrop University has approved the 2010 Old Town New World Conference has been approved as a Cultural Event.  In order to be an approved event you must be sponsored by student, faculty or administrative organizations.  The approved events are generally on campus so we feel privileged to have met the requirements and to have the required faculty sponsor.
"Winthrop recognizes that the act of being a college student reshapes and deepens the students cultural development.  The Cultural Events requirement is set forth in an effort to ensure that each student is exposed to certain out-of class-activities which may provide an opportunity to develop  an awareness of life which might not be otherwise attained. (winthrop.edu/studentorgs pg 38)"
We hope to see you at the conference and having Winthrop's support in this endeavor is appreciated.  Entrepreneurs, Punk Rockers, Do-It Yourselfers, and all other interested parties we will see you Friday!