Summer's Here! (and Other Tales from Last Week)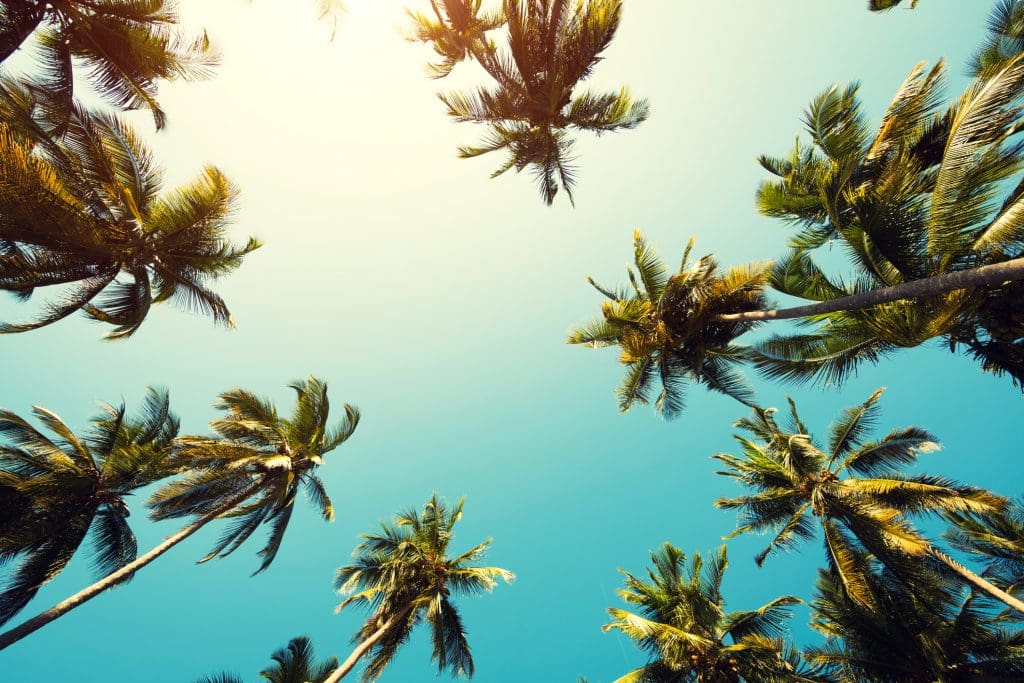 Happy Monday and Happy First Week of Summer! We had a very busy week/weekend, so let's get right to it.
RevenFlo Projects
Jason had several presentations last week that spoke to the economic development in our area. On Monday he presented at a luncheon in Lancaster, celebrating the money raised for 2017's Give Local Lancaster fundraiser. Jason spoke about the value of strong leadership in the community and its ability to bring about positive change in the form of economic development, education, philanthropy, and more. Keep an eye on givelocallancaster.org for updates on 2018's fundraising.
On Tuesday Jason spoke to city and community leaders at the Sylvia Theatre in York regarding economic development in the city. His presentation focused on what the "New Economy" looks like in York, why it's important for York to be successful, and how to make success a reality.
RevenTeam Updates
Every year, dozens of high school students and adult volunteers gather in the western part of the state for a week to repair homes for locals in need of assistance through an organization called Salkehatchie Summer Service. Among these volunteers was our video intern, Haleigh. Partnered with the United Methodist Church, students and adults alike perform construction work including repairing roofs, building porches, replacing windows, painting, and more every summer. This was Haleigh's sixth year and she already cannot wait to go back next year!
We love any excuse to have Meatloaf in the office, so we gladly brought him in for last week's Bring Your Dog To Work Day. Here he is meeting with Micah about very important work-related things.
For the 6th year in a row, Don't Sweat It Fest was the best weekend ever. Josiah, Micah, and Jason all performed in their respective bands, The Bulb provided delicious food, and Josiah won the bicycle scavenger hunt (AGAIN). Here he is performing with GASP, one of his 3 bands to play this weekend.
Coming Up
This week we've got a video shoot for Family Trust, a photo shoot at Burkett, Burkett, & Burkett C.P.A., and a brand new RevenPlaylist coming your way.
We'll leave you with some live footage of the RevenTeam preparing for DSIF 7.