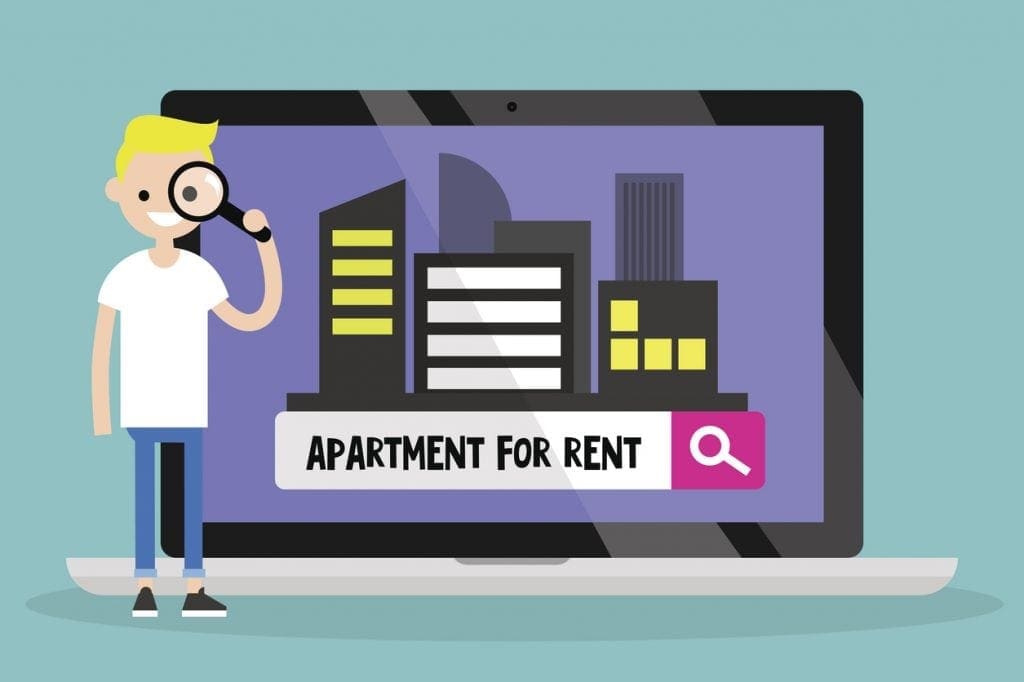 Marketing to Millennials
What is a millennial exactly? There are so many different terms used to describe the newer generations, but Pew Research Center published an article by Michael Dimock in which he states, "Anyone born between 1981 and 1996 (ages 22 to 37 in 2018) will be considered a Millennial."
Millennials grew up in a technology based world and have different values than your parents and grandparents might have, which is why it is important to know how to market to the now majority generation in the workforce that has influential buying power.
Diversity is important
Does your business or company do to promote that it values diversity?
Work environment is important
Do you allow your employees to express their unique identities?
Making their voice heard is important
Does your business or company promote bringing new opinions, voices and/or ideas to the table?
These are just some of the major values that millennials hold close to them. If you can confidently answer yes, then you are most likely successfully marketing to millennials. If not, then maybe you should reassess your marketing plan and include these values and see if there is a difference.
We bet there will be.