Social Marketing Breakdown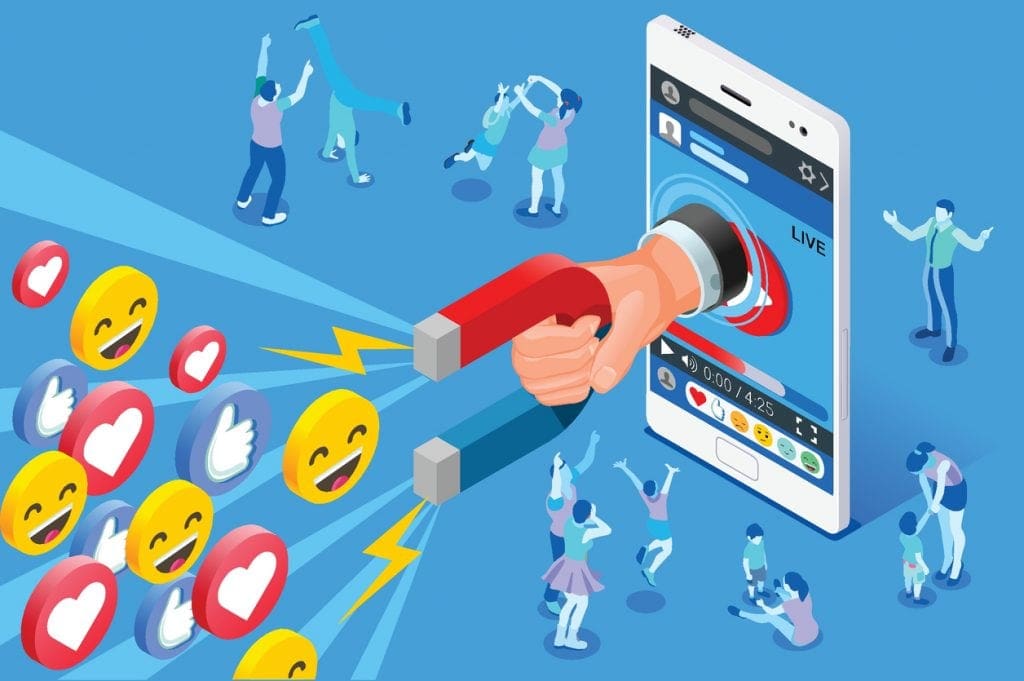 In the age of technology, it is no surprise that the world has shifted to have a focus around social media. In order to make the most of the social media craze, marketers must utilize social media to its full potential.
Social marketing, according to Facebook Head of Global Travel Strategy Nikhilesh Ponde, has moved mobile. Ponde highlighted five key strategies at the Phocuswright Europe conference in Amsterdam that marketers should follow to keep up with the times.
Focus on "people-based marketing"
"There's a disparity between where customers are and where and how we are choosing to reach them," Ponde said.
He suggested a three-part approach:
Drive growth
Go direct to the customer on the platforms where they already spend time
Differentiate your brand in a relevant and personal way
Messaging is big business
"People prefer to shop with businesses that are available on messaging platforms," Ponde said. "People want businesses to be available on demand through the platforms and apps they already use."
Use available data 
"People signal intent through the actions they take," Ponde said. That means you don't need to wait for people to seek out your products. Instead, using targeting and remarketing data available through social networks, and tools like the Facebook Pixel, "your products search for the right people."
Video is the next trend
"Video is quickly becoming the most important form of merchandising" Ponde said. "79 percent of people would rather watch a video than read text on-screen."
Get ready for change
"People's behavior changes every day as mobile becomes more embedded in our lives," Ponde said.
Following these strategies can allow businesses and companies to grow and form lasting relationships through social marketing. As Ponde said, "we need to rethink how we speak to people in personal and meaningful ways."