Website Design, Development, Maintenance
Everything you need for a fully professional and effective website.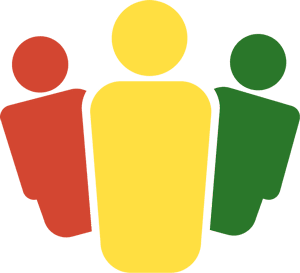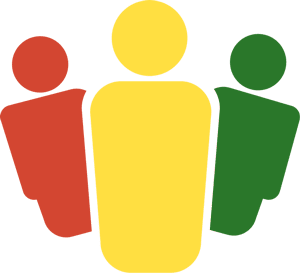 Successful Website Design & Development
Though a website is a deliverable, the desire/need to have one is about outcomes. Why do you need a better website? What will be the net effect of embarking on such a project? Is the deliverable itself the outcome? Why have a shiny new site at all? If we understand the desired outcomes, then we can design not only an appropriate deliverable, but the plan, the workflow, the technology infrastructure, and the team required to maintain and iterate it. Only then do you truly get what you are after in your urge to affect change for your organization.
Content
---
The Internet is nothing but content. When someone is looking at your website, they are looking at your content. So, what is there? What are you saying? How are you saying it? We provide full-service content planning, drafting, editing, optimizing, and design.
Strategy
---
We provide experienced and innovative strategic direction for making your website investment provide as much return on investment as possible. Not only will the website look good, but it will perform to meet your business objectives.
Design
---
We provide strategic design from stem to stern – user experience, user-interface, mobile responsiveness, and strategic objectives drive our design work, as well as content and information design.
Development
---
We provide premium development and programming services. We work in open source platforms, as well as with custom designed systems. Our code is clean, well-written, light, and secure.
Hosting & Maintenance
---
We provide an operational development environment, platform and plug-in updates, security and uptime monitoring, optional premium hosting, and unlimited training on using your website effectively.
Array
(
    [post_type] => casestudies
    [posts_per_page] => -1
    [tax_query] => Array
        (
            [0] => Array
                (
                    [taxonomy] => services
                    [field] => slug
                    [terms] => Array
                        (
                            [0] => website-design-and-development
                        )

                )

        )

)

Array
(
    [taxonomy] => services
    [taxonomy_term] => website-design-and-development
    [extra_class] => website-design-and-development
)